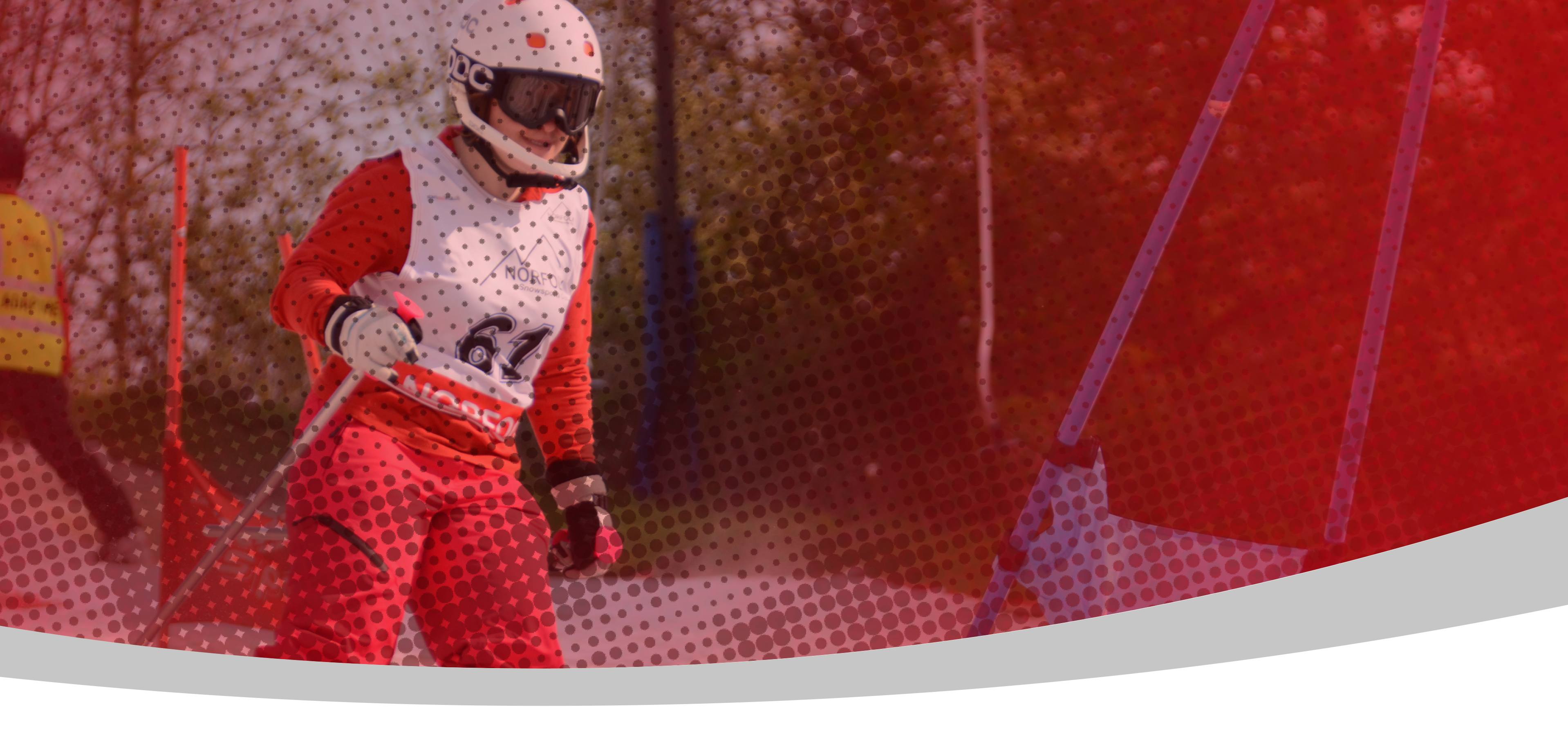 Special Olympics Surrey provides people...
...with intellectual disabilities of all ages and abilities to experience different types of snow sports in a safe environment. We foster community sport year-round at all levels, aimed specifically for those with intellectual disabilities. Skiing is a sport that is accessible to people of all abilities on a social and competitive basis. Our Ski Team competes at international, national, regional and local levels.
History
The ski group was founded at the same time as SOS in September 2007. Our first major ski competition were the British nationals in Pila (Italy) in January 2008. Two members, Greg Friend and Jonathan Frett, were selected to represent Great Britain at the World Winter Games Team in Boise, Idaho in 2009.
In 2012, SOS sent a team to Nationals and did very well. SOGB skiing had also grown in this time and we now have groups from Llanelli, Southampton, Rossendale and Grampian as well those from West Midlands, Bromley and ourselves. Mikael Undromfrom Special Olympics Surrey represented Great Britain at the World Winter Games in South Korea and brought home a bronze medal. The British team was allocated seven places and returned with 13 medals.
For More Photos, Please visit our Flickr Page - https://www.flickr.com/photos/specialolympicssurrey/
How to get Involved
We train at Aldershot on the second Sunday of each month between 10:00 & 12:00. All are welcome whether you have skied before or not. New members need to book in for an assessment. Beginners will be allocated a coach and begin training on a one to one basis. These sessions are run in conjunction with ASD. ASD provides skiing opportunities for physically disabled skiers, including sit skis for those with a disability affecting their legs. Please see
http://www.asdaldershot.org for more information.
As soon as a skier can achieve linked turns they graduate to race training on the main slope. Our athletes are trained by Pete Jesse and Brian Barfoot. Pete and Brian are coaches on the dry slope racing circuit. Additional race training is also available every Wednesday from 20:00 to 22:00.
Skiers are required to wear a helmet at all times, together with gloves and clothing which covers knees and elbows even in Summer! This is for protection against the nylon matting surface of the dry slope. We are fortunate that Aldershot has sprinklers so that the slope is kept moist all year round. This gives much improved skiing, especially when the weather is warm and dry.
It is expected that all members train regularly and this is a requirement for entering competitions.
SOS attend training sessions at the Hemel Hempstead indoor snow slope. We also have an opportunity to train on the continent. There are normally opportunities to train on snow over a weekend in Landgraaf, the world's biggest indoor snow slope, as well as Pila and Serre Chevalier each year.
Schedule
Training Dates 2021
Time: To be Advised
Every 2nd Sunday of each month
Location: Aldershot