Partners
Become Part of a Winning Partnership with Special Olympics Surrey.
Partners
Special Olympics is proud to partner with the following organisations.
Special Olympics Surrey would like to thank our partners for their support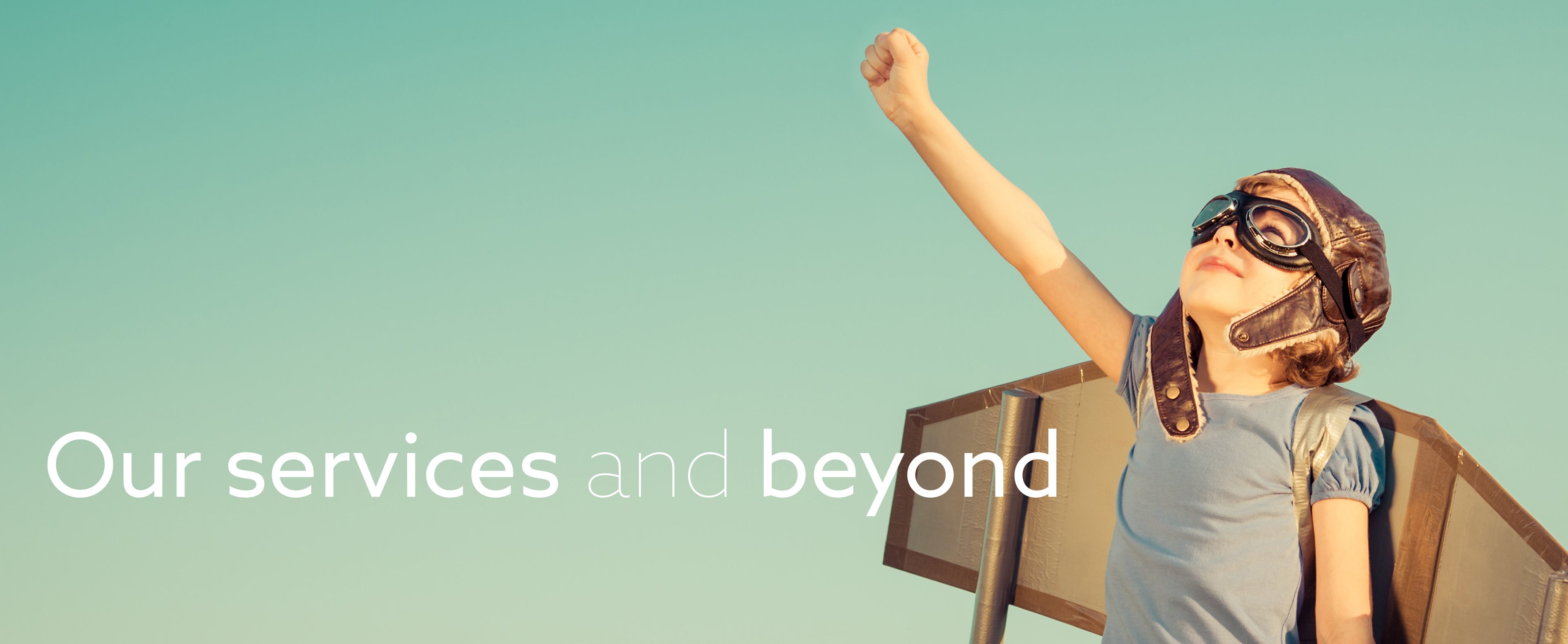 Creativity starts here
It allows us to create inspirational work out of nothing and do something that hasn't been produced before.
The Chung Partnership was formed in 1990 and since then has celebrated 27 years providing new and innovative approach on timeless designs and campaigns.
We are a family run business that offers bespoke services with transparent costs. Our reputation is our unique selling point and is the reason why we continue to work with many of our original clients, with over two decades of experience in public, private and voluntary sectors.
Each individual design brief we receive is carefully handled from start to finish by a single partner. We want all of our clients to work with the same friendly face or voice each time they bring us a new job.
'We are listeners, collaborative problem-solvers and ask the questions that need to be asked'. Our experience has given us the ability to evolve with time and expand our team to the next generation.
You choose which service
No matter what service you need, you will be met with one of our partners to point you in the right direction. Firstly we listen to your needs, and then we tailor a bespoke service. Working with many varying clients, businesses and organisations, we will be able to attentively advise and guide you throughout the duration of the project.